Description
Description

Get the classic versions of Office apps
For students and families who want classic Office 2019, versions of Word, Excel, PowerPoint and OneNote ( features vary)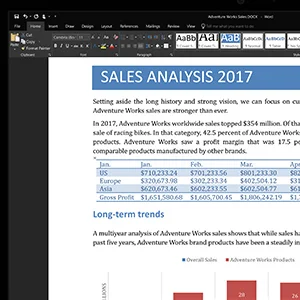 Black theme
Easier on the eyes across Word, Excel, PowerPoint, and Outlook
To apply this theme, go to the File menu for one of these Apps, select 'Account,' select Black under 'Office Theme' dropdown.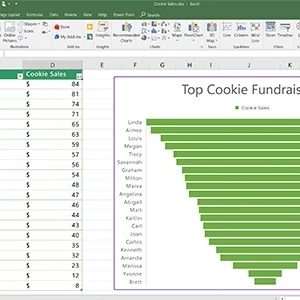 New chart types
Make use of many Excel templates that will help you track and act on your personal financial data like a breeze. Predefined categories and carefully designed formulas make tracking your income, expense, savings, cash, travel costs, home projects a pleasant task. Enter your details and refresh by clicking Refresh all to view the updated information. New chats help better visualize your data and more importantly, make faster decisions.
Show your style and professionalism with templates, plus save time.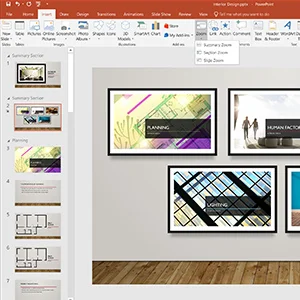 PowerPoint Zoom
PowerPoint Zoom* introduces non-linear storytelling by creating interactive summary slides.
Zoom gives you the flexibility you need while still allowing you to maintain your narrative by avoiding the need to exit presentation mode.
*PC only.
You need to download the product from https://setup.office.com