Description
Key features of AutoCAD 2022
Explore the newest features in AutoCAD® 2022 software including industry-specific toolsets, new automations, and seamless connections across devices and Autodesk products.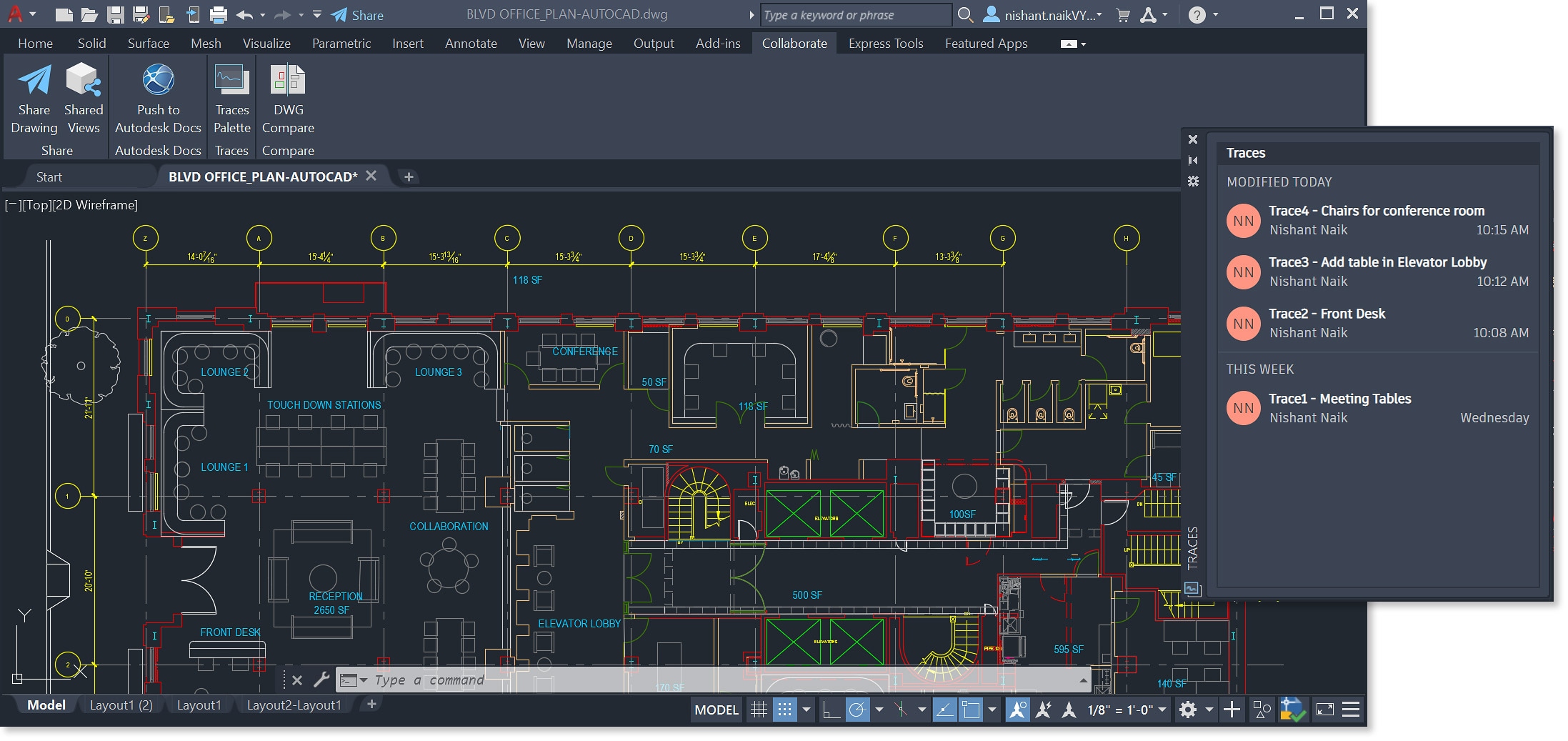 Automate counting of blocks or geometry with the COUNT command.
Safely review and add feedback directly to a DWG™ without altering the existing drawing.
Send a controlled copy of your drawing to teammates and colleagues to view or edit from anywhere.
Push your CAD drawing sheets as PDFs directly to Autodesk Docs from AutoCAD.
Display drawing windows side by side or on multiple monitors, in the same instance of AutoCAD.
AutoCAD anytime, anywhere
Create, edit, and view CAD drawings with a browser using the AutoCAD web app or AutoCAD mobile app.
Compare past and present versions of a drawing to see the evolution of your work.
Compare two versions of a drawing including external references (xrefs).